Leaving your Discord Server DOESN'T automatically CANCEL your subscription. Please follow these steps.
OPTION 1: VIA THE EMAIL INVOICE. #
Members can click on the link found at the bottom of the email invoice they receive after every payment.
OPTION 2: VIA THE LAUNCHPASS BOT. #
Discord members can now send "cancel" to the LaunchPass bot to get their cancel link. Locate the bot on the server's users list on the right panel. Click on the Bot, and then send the message "cancel" to the bot.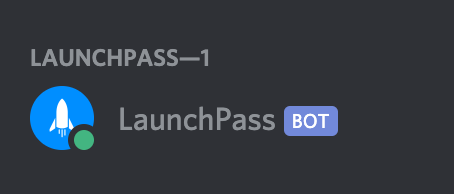 We at Crypto Signal Masters hope that all of our members are truly getting value our of our service, so if CSM is not meeting your expectations, we would love any feedback you have for the group. You can either email support@cryptosignalmasters.com for any questions, or open a support ticket within the CSM Discord group.